LIFE AT BENCHMARK
Working together in a high-tech global company.
Aanmelden voor Meet the Benchmarkers?
Live meemaken hoe 'life' is bij Benchmark? Krijg een uitgebreide kijk in de keuken bij Benchmark op ons evenement op 6 april van 16.00 - 20.00 uur bij Meet the Benchmarkers! We ontvangen je graag met een hapje en een drankje.
Direct aanmelden? Meld je hier aan!
"People who

work

at

Benchmark

are

ambitious

and

initiative-minded

"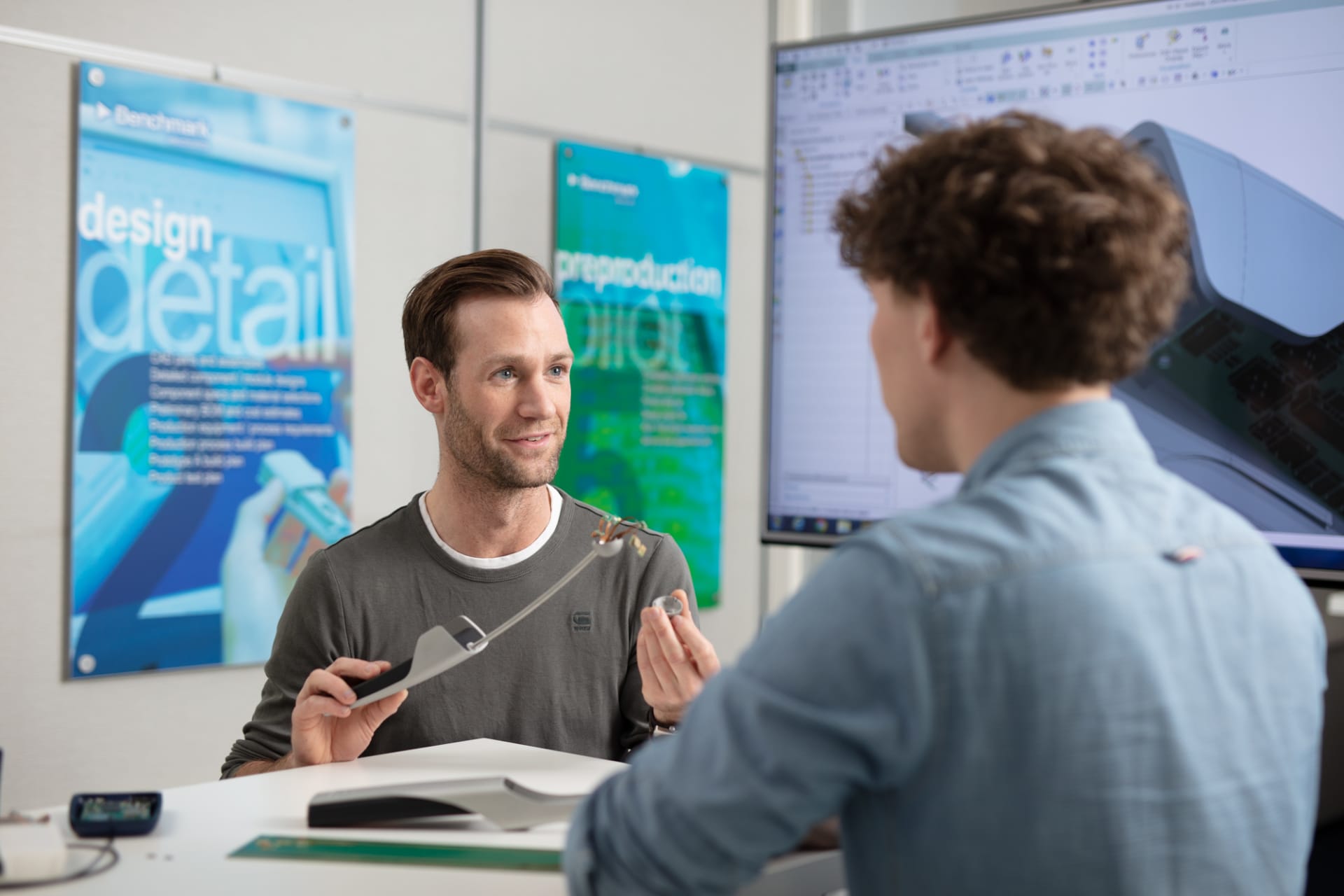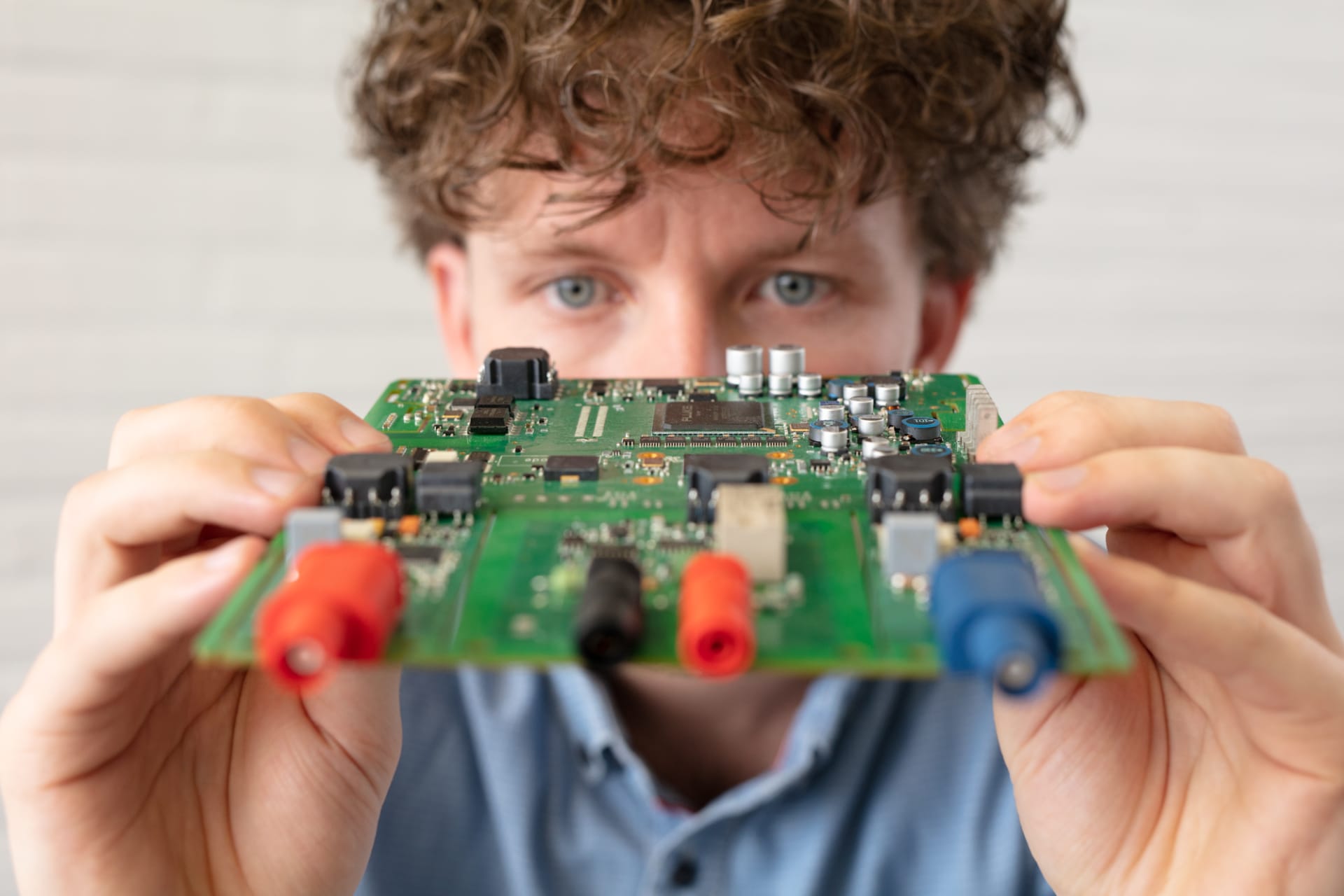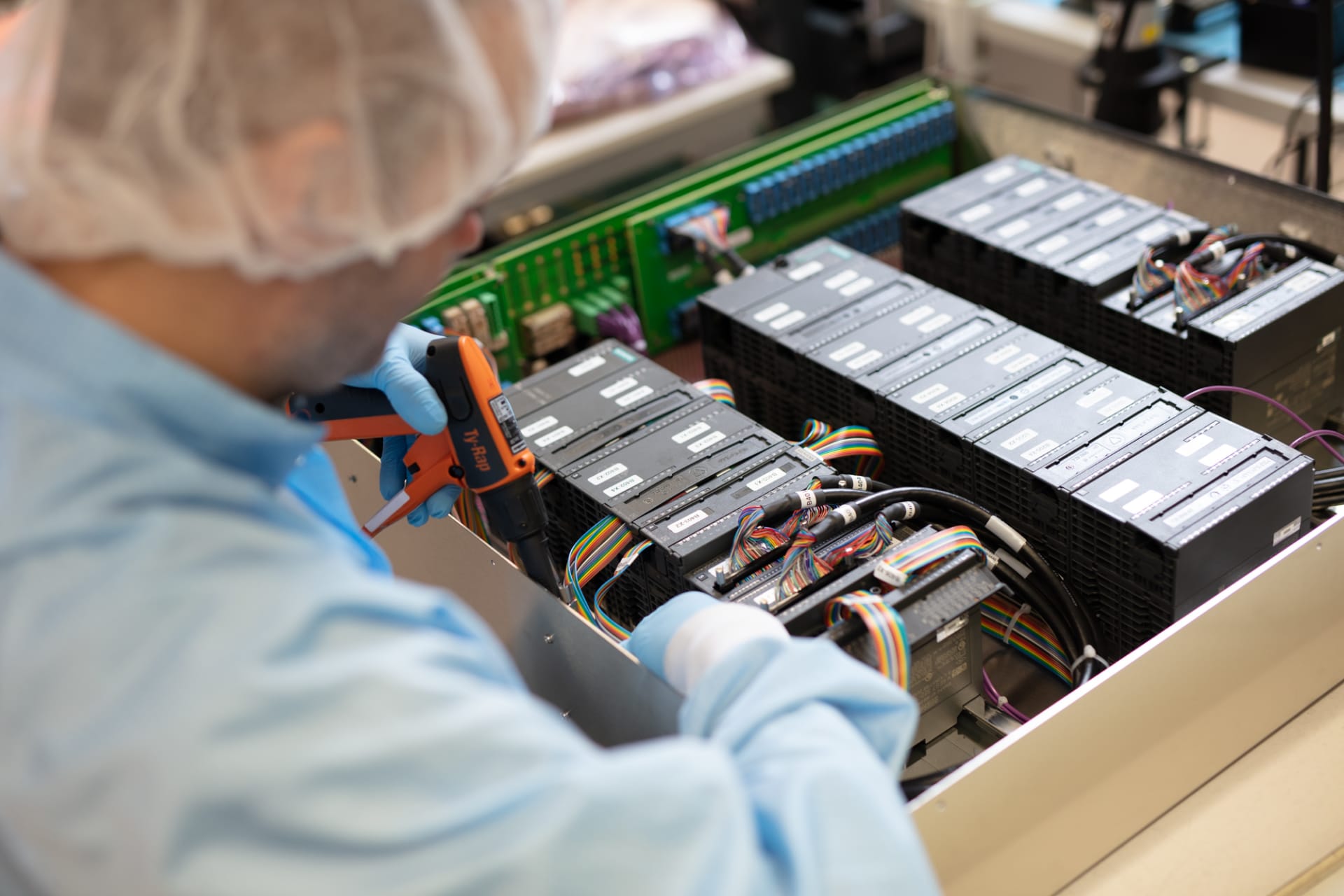 What makes us different from others?
One of the things that makes us unique is our down-to-earthness despite being an American company. For every employee the door is open and you can count on the support of colleagues around you.
This also means that there is room to come up with ideas and suggestions for improvement. Entrepreneurship is seen and appreciated within Benchmark Almelo!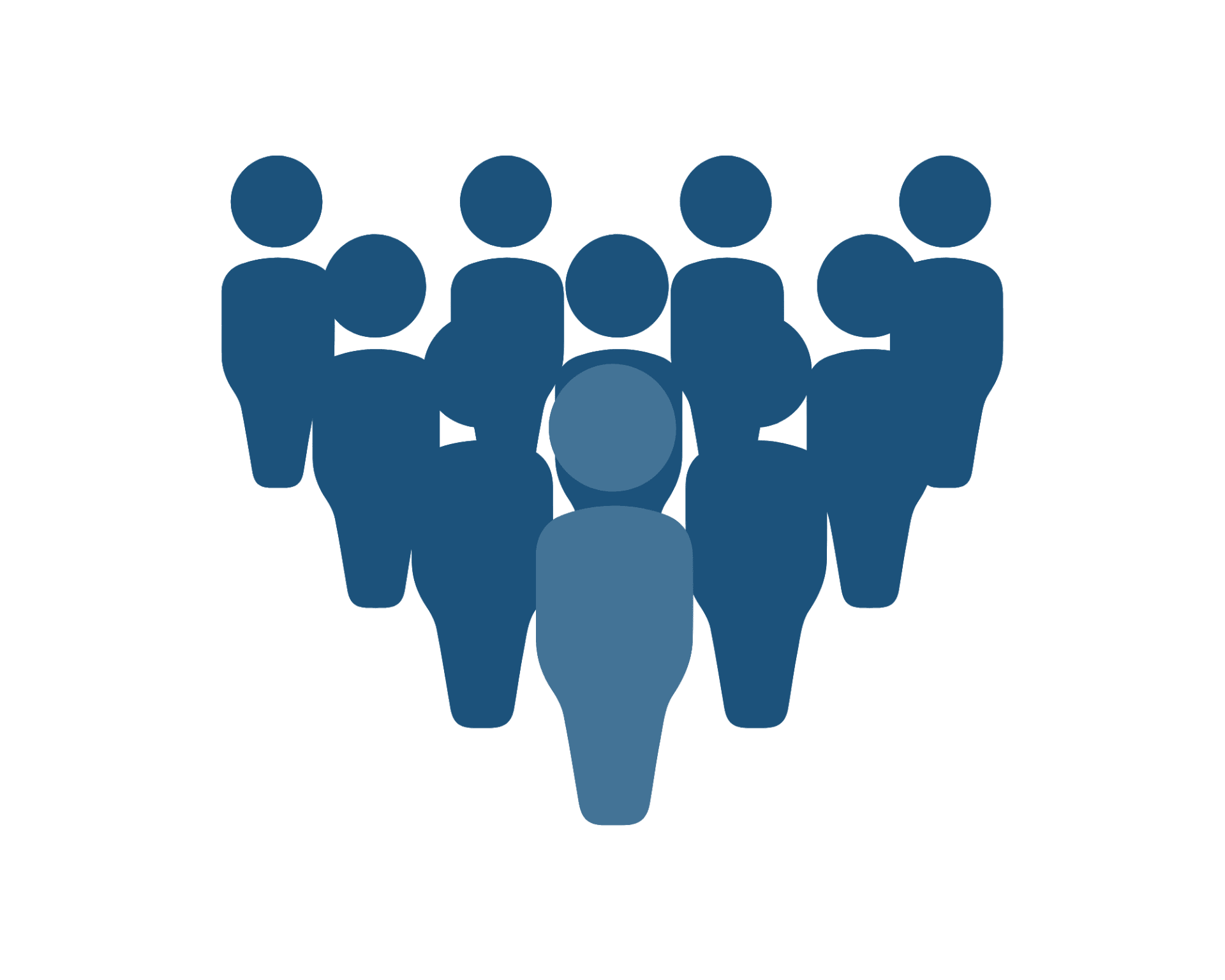 Employees
Maintaining creativity is important to us. Through Discovery Projects we try to stimulate this creativity.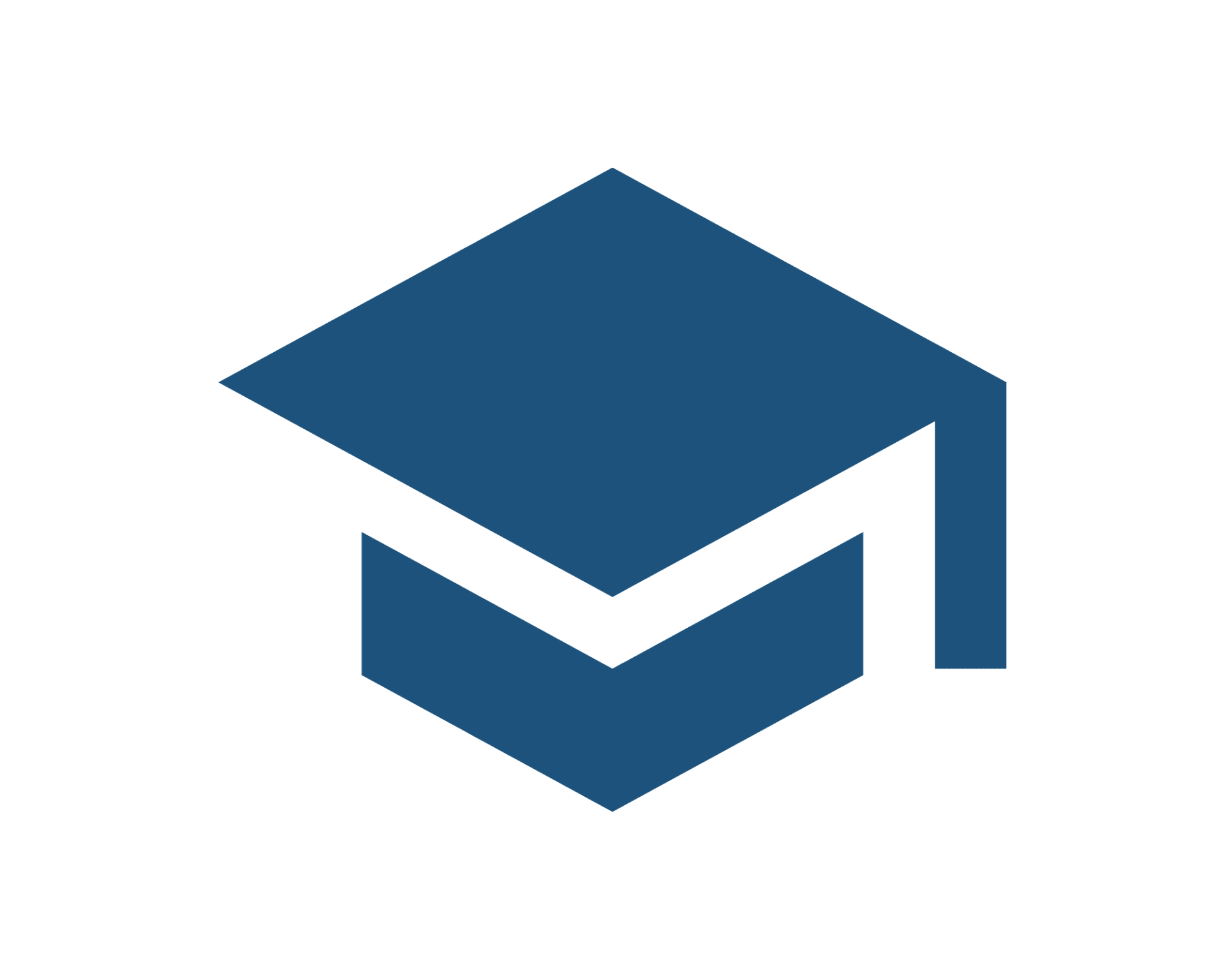 Benchmark Academy
We believe that everything you give your attention grows! That's why you have the opportunity within Benchmark to develop in your career through our Benchmark Academy.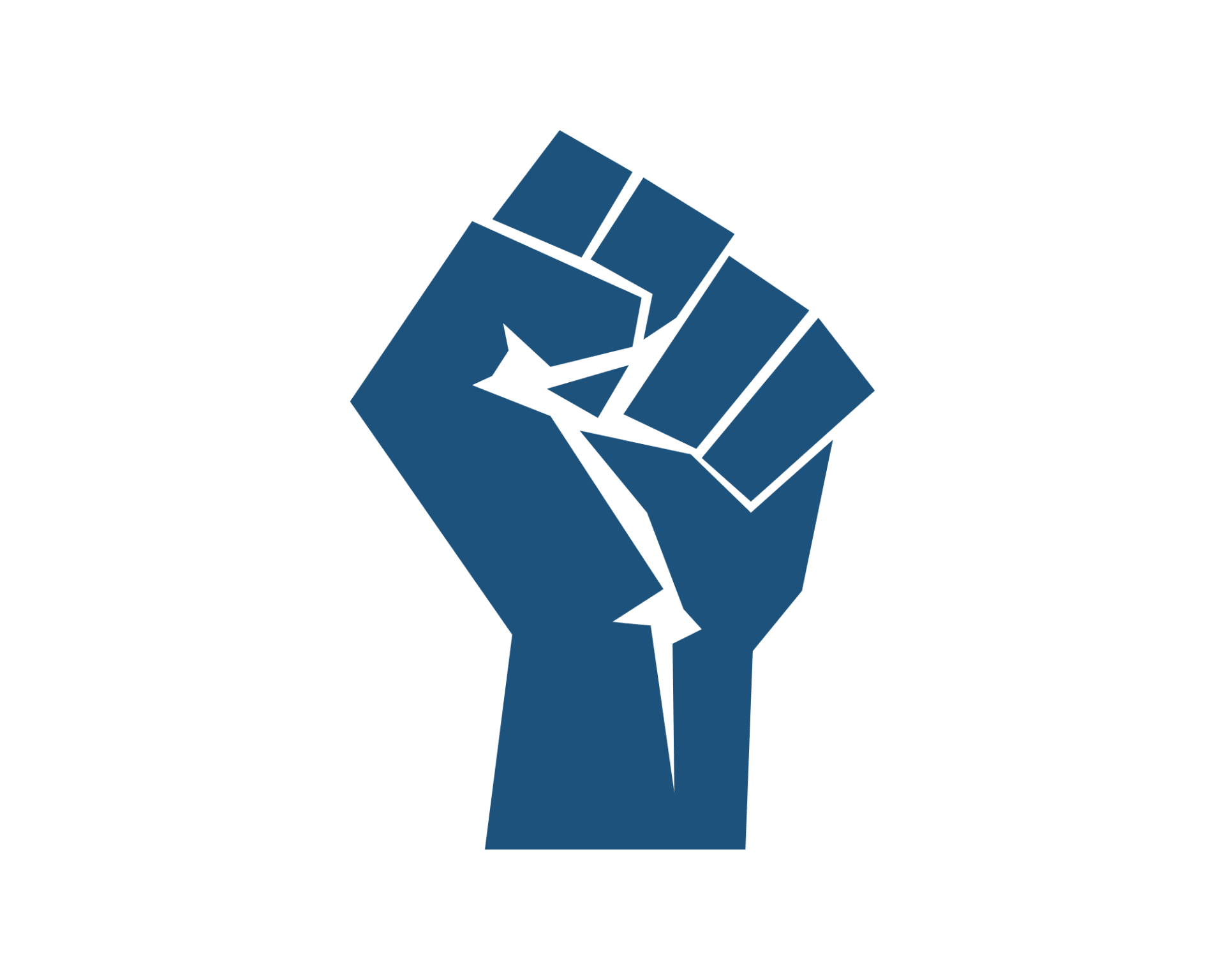 Culture
We don't run away from a challenge when there is potential in it.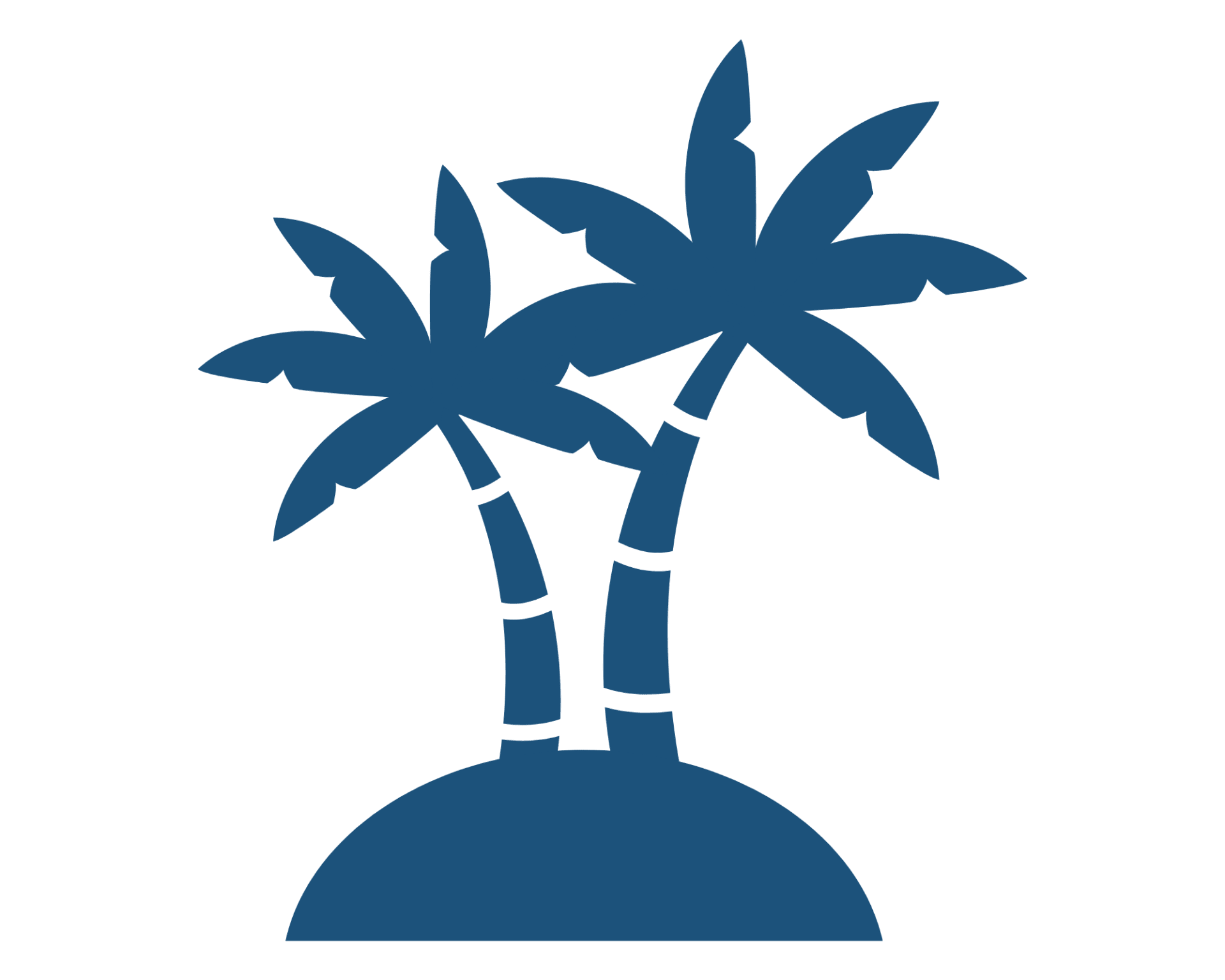 27 vacation days and 13 atv days
Want even more vacation days? No problem, that is possible. Don't need 40 vacation days? Then you can sell them too.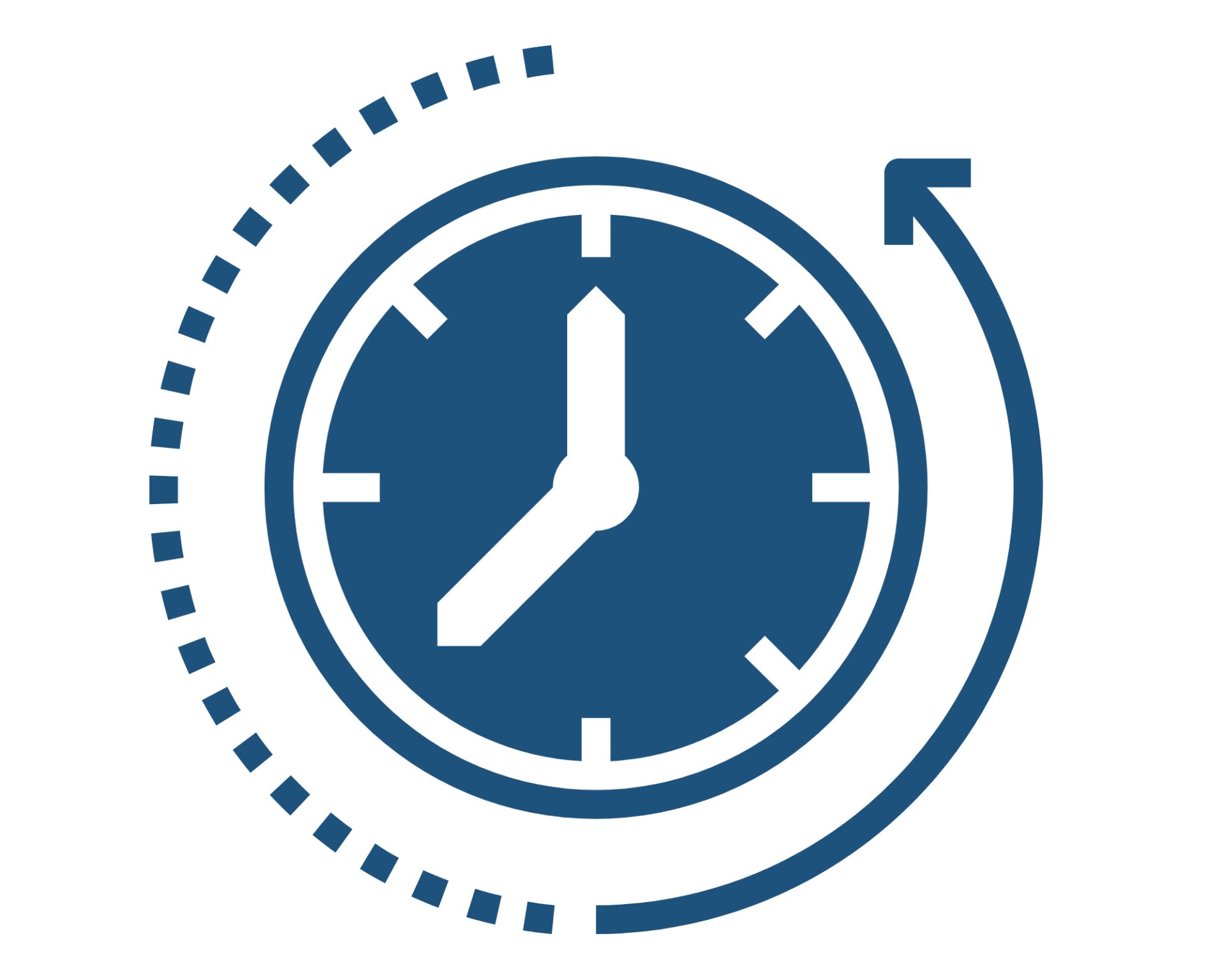 Flexibel workinghours
Flexible working hours so you can choose what works best for you.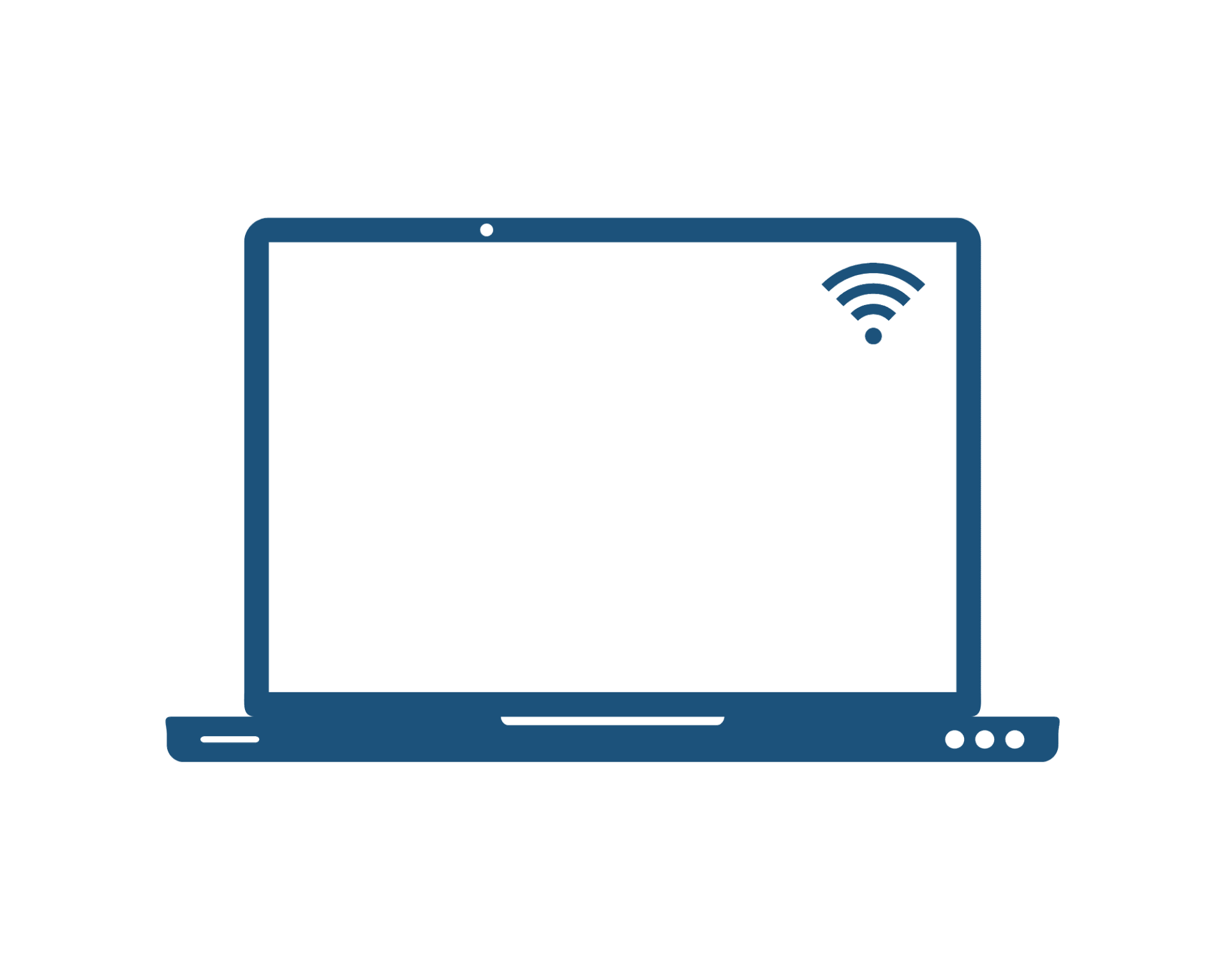 Hybrid work
Working in the office or at home? Both are possible in the form that suits you best.
Benchmark Academy
Grow into the position that suits you. And work on both your hard- and softskills. Benchmark facilitates!