Work at Benchmark
You can expect to work on the front lines of innovation, a critical function in fast-growing businesses.
Get an

impression

of what it's like to work as a

Design Engineer

at

Benchmark Almelo

.
Our Vision
"What we want to achieve in the future."
Our vision is to make a positive impact on lives by working with our customers to solve complex challenges and create innovative products that no one thought possible.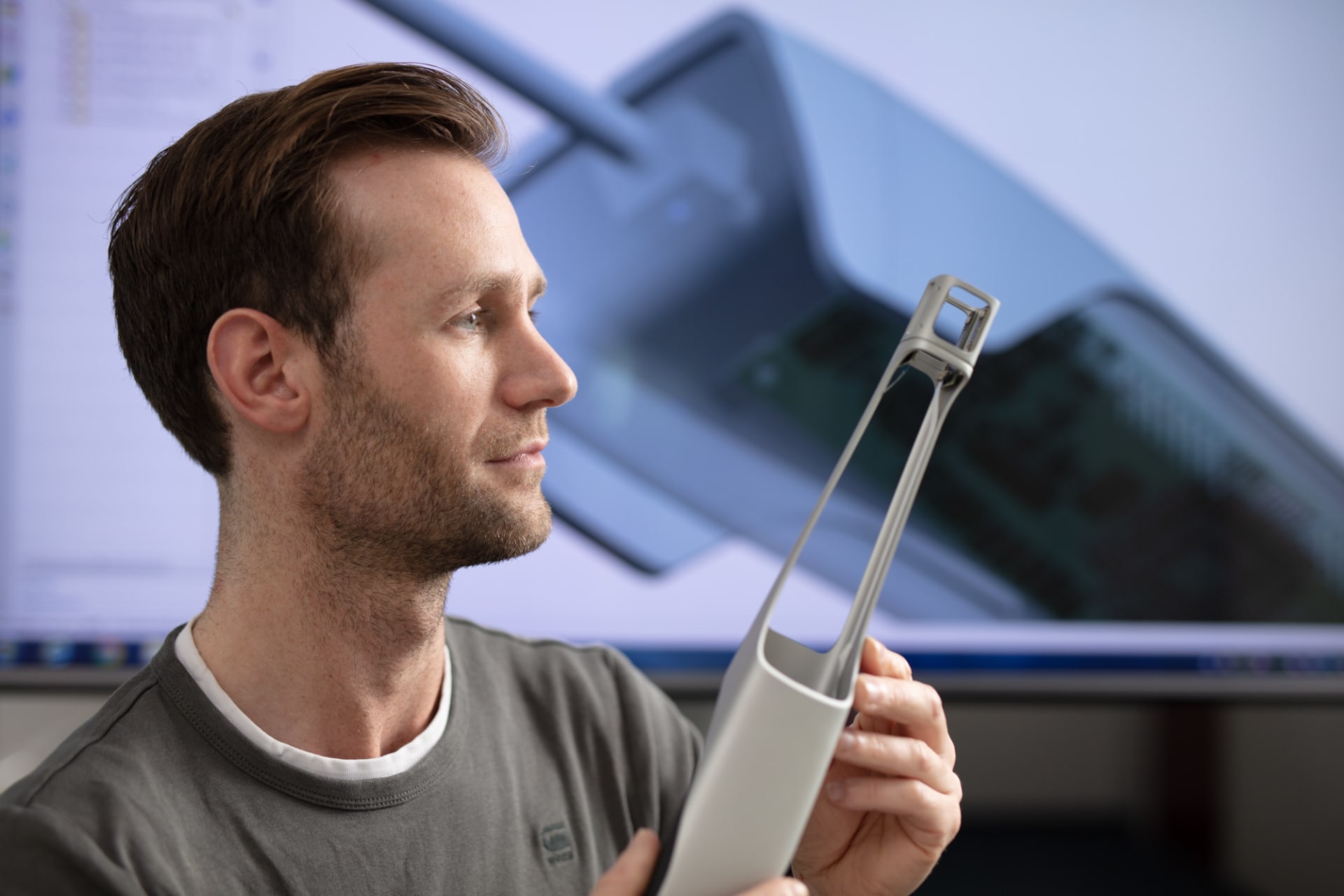 Our mission
"Why do we do what we do?"
Our mission is to be our customers' trusted partner; to provide comprehensive solutions for the entire product life cycle; to be a leader through our innovative technology and engineering design services; to leverage our optimized global supply chain, and to provide world-class manufacturing services.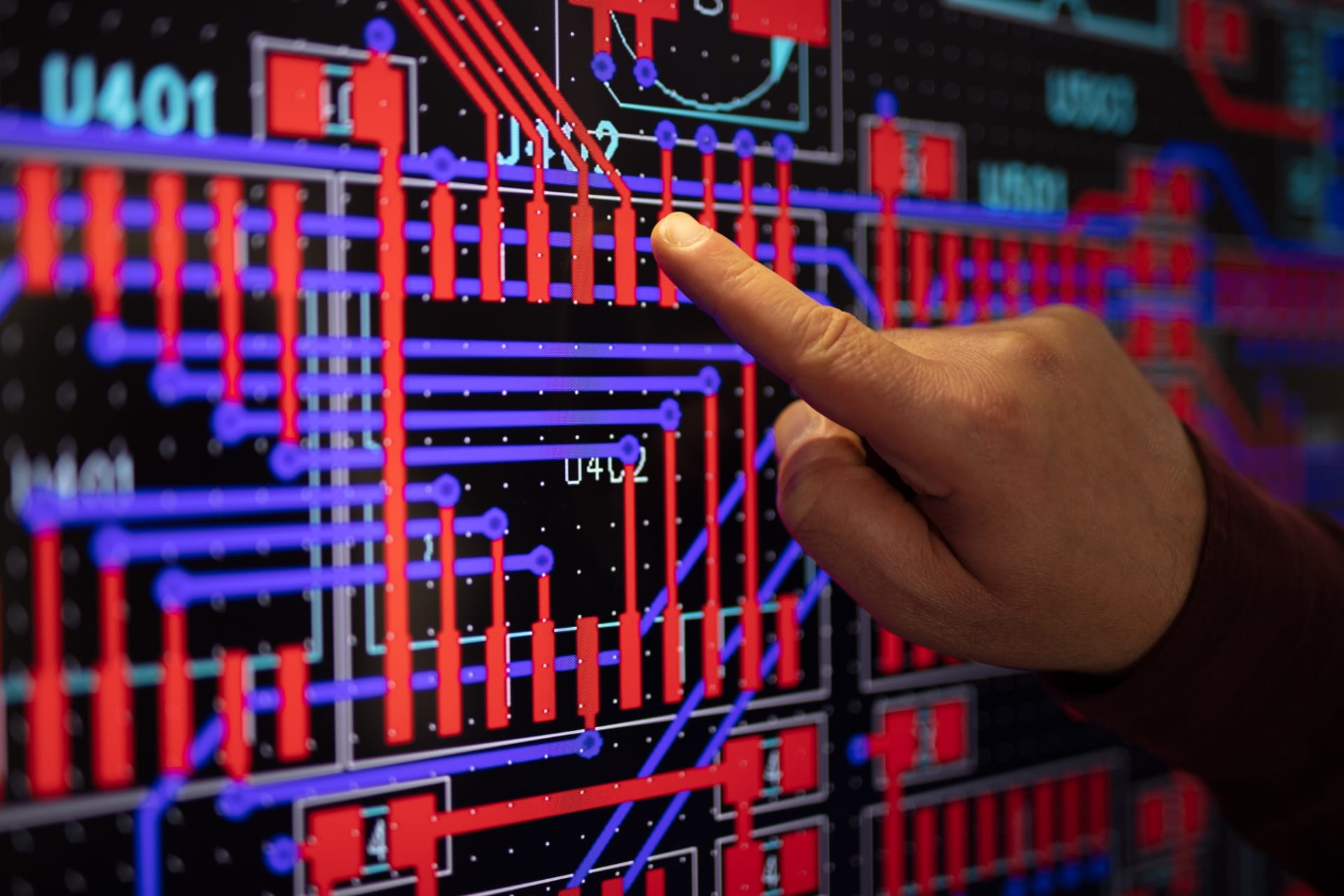 Our core values
"What we stand for as Benchmark"

Working at Benchmark
Click the button below and check out our open positions!