How we

hire
Wat happens with your application?
Below you can read how your application process works.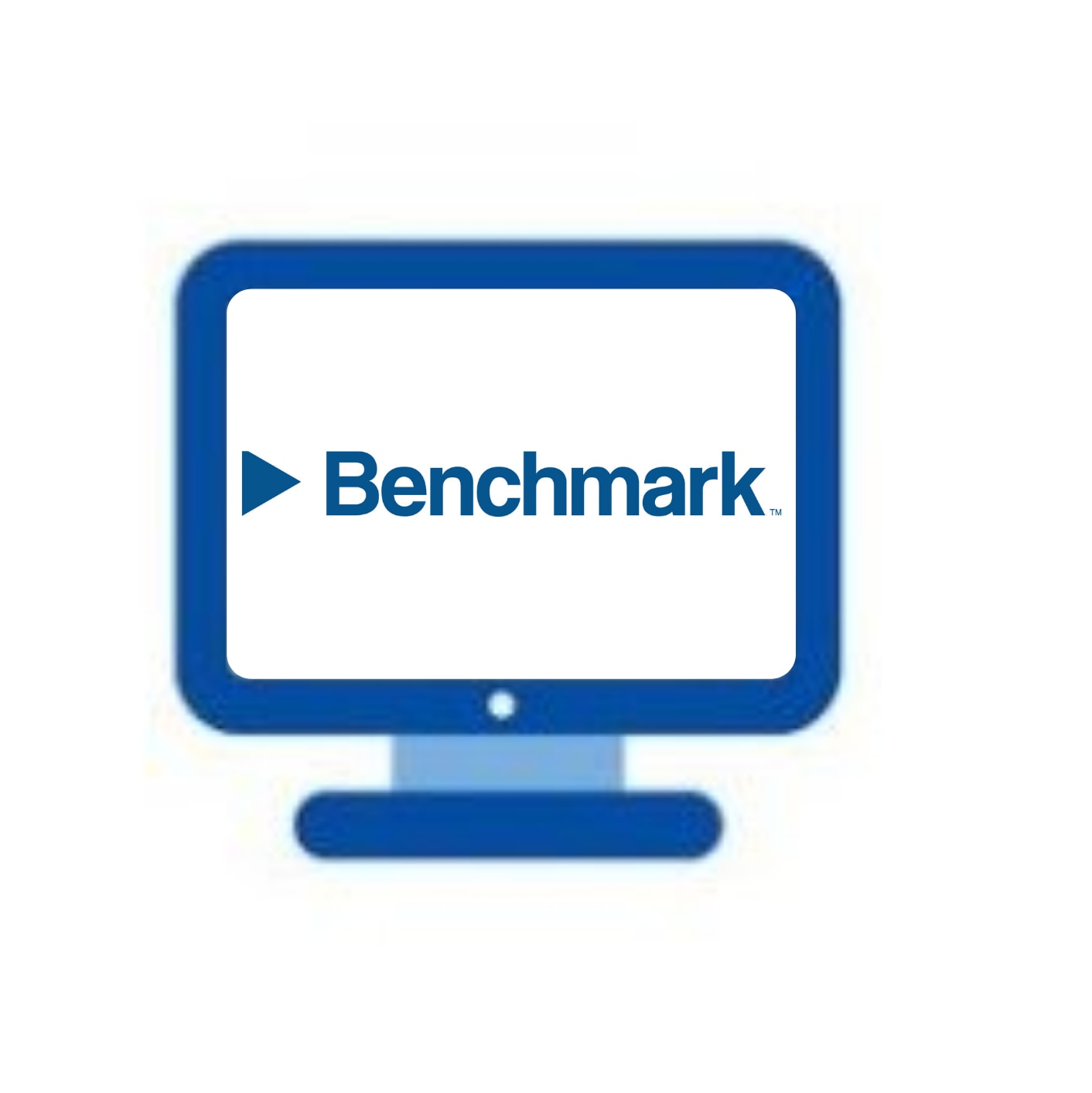 Your application
After sending in your application you will immediately receive a confirmation of receipt, so you know that your data has been received in good order. The manager and recruiter will take the time to read and review your CV and motivation. You can expect a response within three weeks. We will check whether your qualities match with the vacancy you applied for. If there is no match with the vacancy, there may be another position that suits you.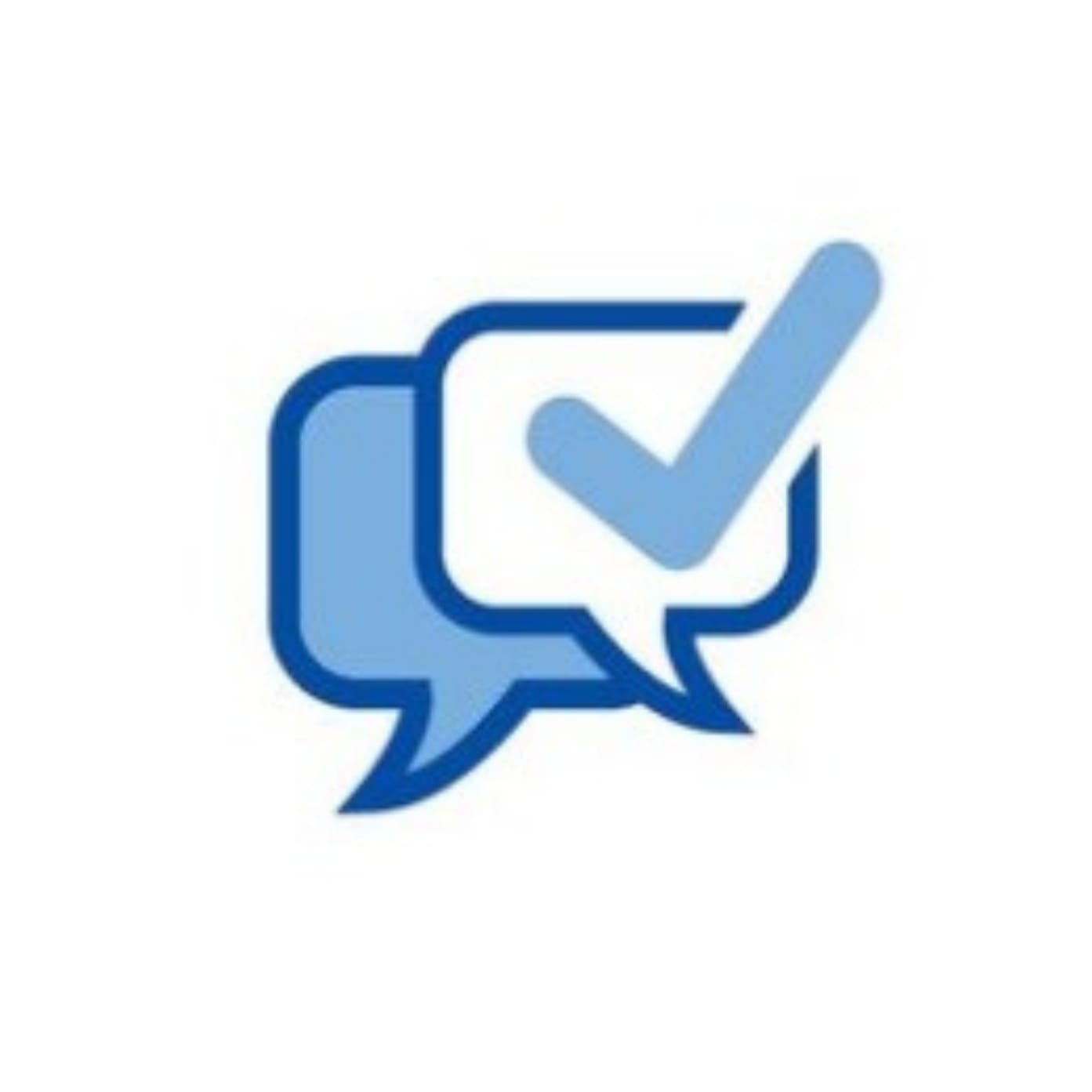 The first meeting
We would love to meet you! There will be scheduled an online or physical meeting with you. Your future manager and a colleauge will join for this meeting. Does it click on both sides? Then we would like to invite you for a follow-up interview.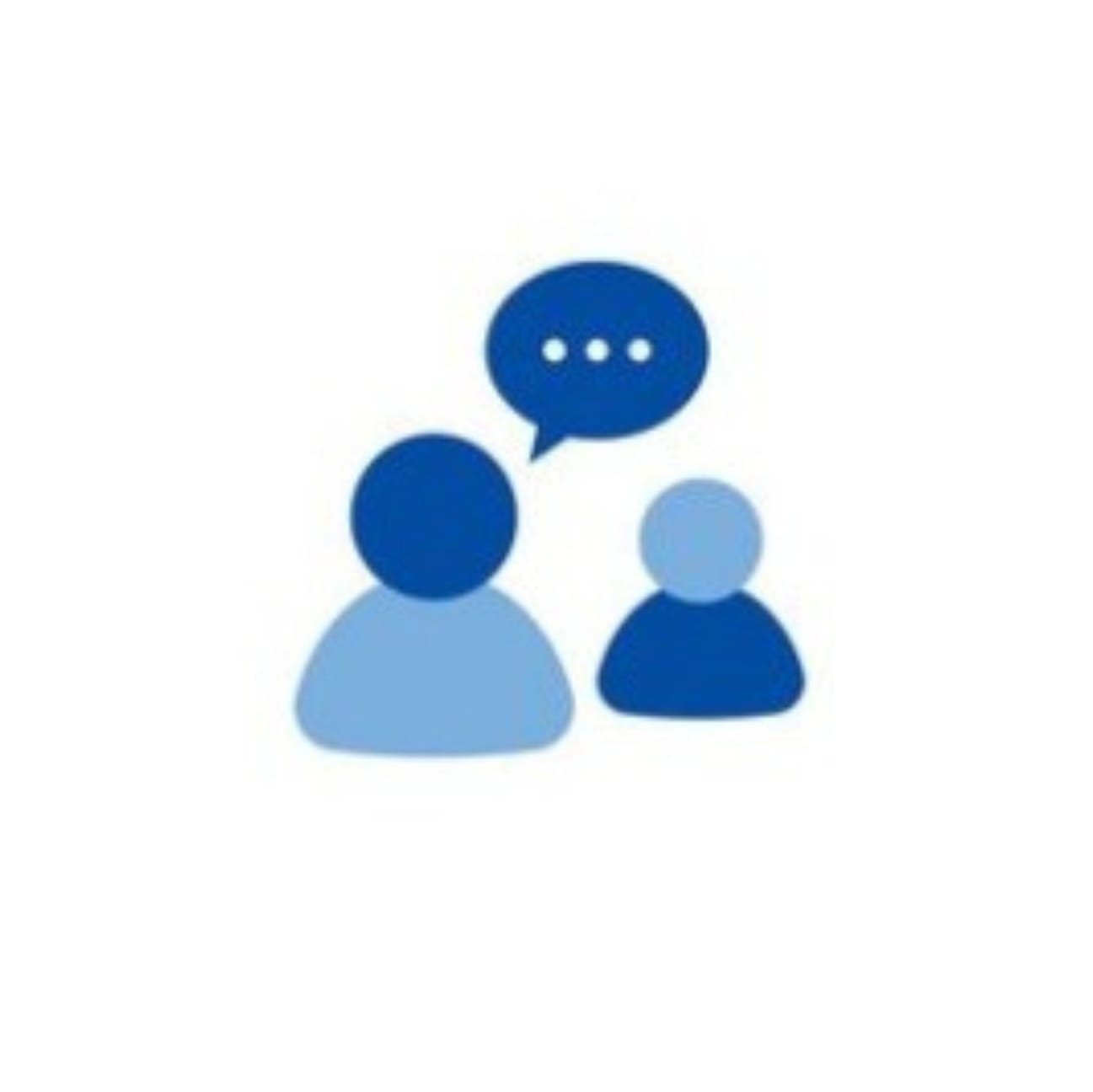 Follow-up interview(s)
During the follow-up interview(s) you will meet a colleague from your future team and a colleague from HR. We will dive deeper into your experience and inform you about your development and growth opportunities within Benchmark. In addition, we are also curious to know what Benchmark can mean to you.
Then we would also like to discuss what your role is going to be in the team you'll be working at. And last but not least we discuss what it means to be working at Benchmark and walk you through the employment terms.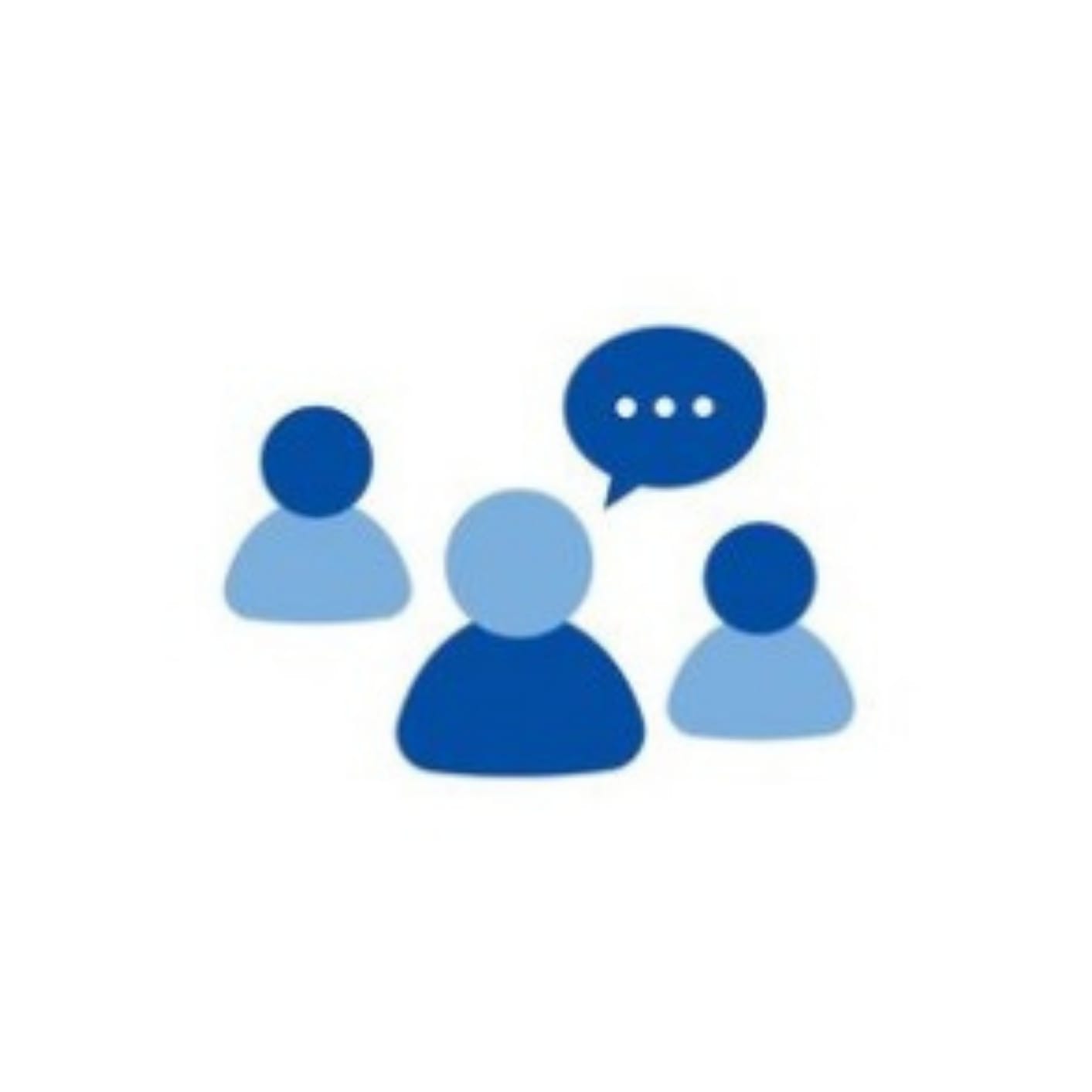 Your offer at Benchmark
Often two interviews are enough to get a good image from both sides. Are you still as enthusiastic as we are? In that case will make you an offer and hope to welcome you at Benchmark very soon.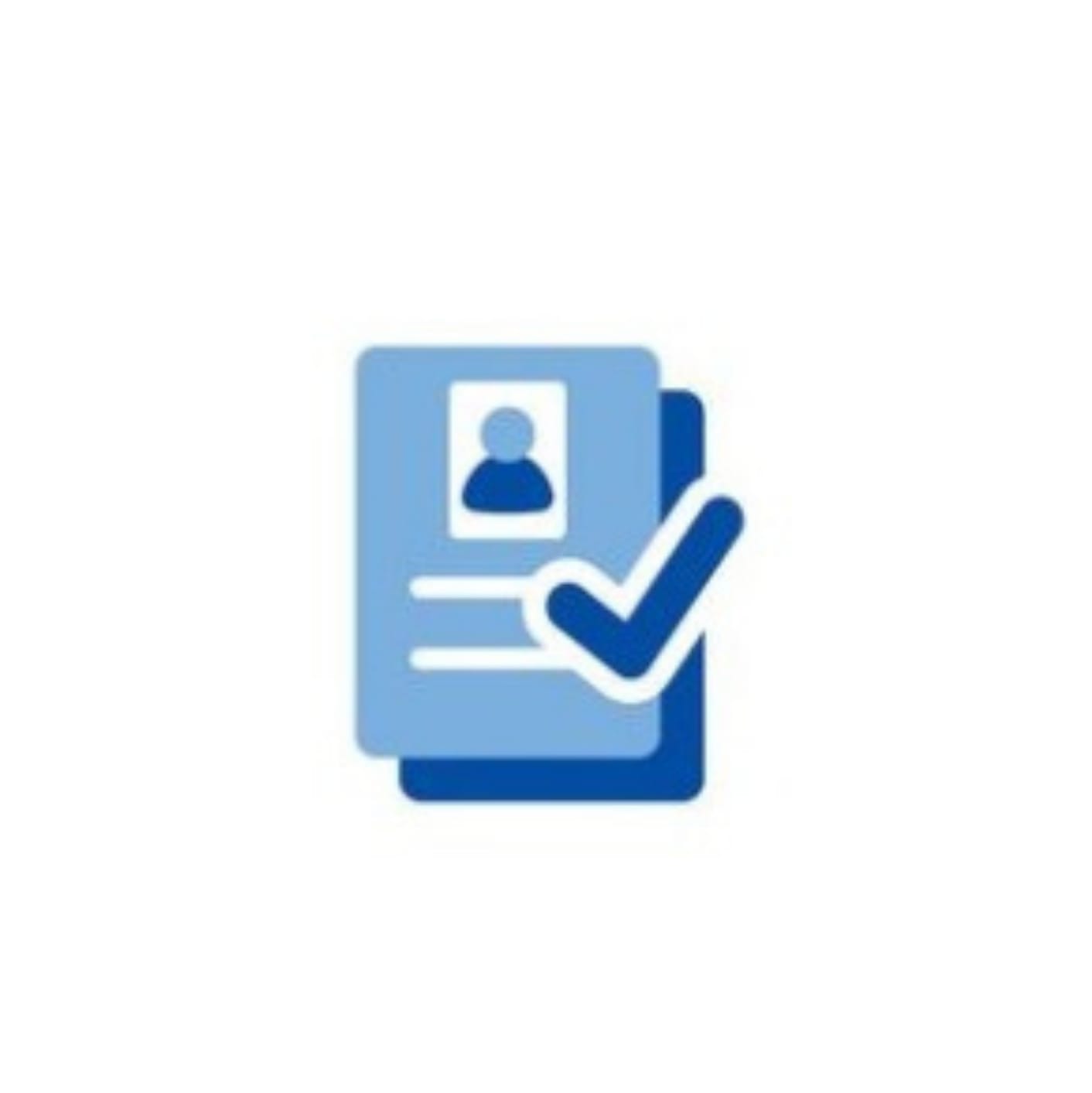 Welcome at Benchmark!
It's a match! After signing your employment contract and completing the paperwork, you officially belong to the Benchmarkers! We will see you soon!
Are you interested?
Do you want to see more? Find our current vacancies here.